How to Make Crossfit Work for You
|
 How to Make Crossfit Work for You
Thinking of  getting into crossfit ?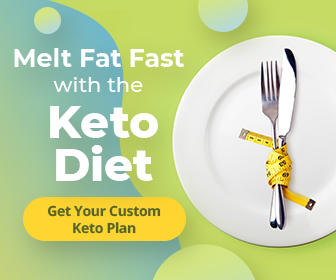 Need to choose a gym or a coach?
Get detailed information of what to look for.
Question to ask when choosing a coach or a gym is
discussed.
CrossFit: How to Make This Workout Work for You
CrossFit gets mixed reviews, from being too hardcore and dangerous, to being too trendy, to something that's far too intimidating, to being the best workout ever in the history of workouts. However you swing it, the opinions are strong. CrossFit is a mix of exercises pulled from three types of athletes: the weight lifter, the sprinter and the gymnast. If you have a competitive nature, this type of workout will fuel it. If you hate the idea of writing your results on the whiteboard for all to see, guess what — you don't have to! CrossFit is growing and evolving so that it can cater to people of all fitness levels and goals. Let's explore how this hot workout program could work for you.
Find a Gym and Ask the Right Questions
You might not realize it's a gym because it looks like a huge dirty warehouse, but it's a gym. A quick Google search should show you a few options in your area. Walk in, check it out. Ask to speak with one of the coaches there and ask the following questions:
Q: How many coaches do you have and what are their certifications?
A: More than three, and at least one has a CrossFit Level II or higher certification. All others should be LI certified, at least. See if they also have degrees in exercise science or experience in Olympic weightlifting, coaching and so forth.
Q: Do you offer other classes than CrossFit?
A: If they answer yes, expect yoga and bodyweight classes to be an option as well as a "lighter" version of CrossFit itself. If they answer no, ask about their ability to scale the programming.
Q: Do you have a beginner program or on-ramp course?
A: Yes, absolutely. This is a must-have. You can't just walk into a gym and start lifting the barbell without going through a proper introduction.
Q: Do you develop your own programming or do you follow the CrossFit site and only provide "benchmark" workouts?
A: They better have their own programming. This shows investment and understanding of the programming itself as well as the exercises.
Make sure your coaches understand your goals. If you're unsure about any exercise, ask for help. The coaches are there to help you get better while recognizing your limits and knowing how to respect them. CrossFit is only dangerous if you or the coach are careless.
at percentage as a runway model.
Check out skinnymom for the complete story