Crossfit Open workout 15.1
|
Crossfit Open workout 15.1
Crossfit Open workout 15.1
Part 1
9 minute AMRAP (115lbs/75lbs)
15 Toes to Bar
10 Deadlifts
5 Snatches
Part 2
6 Minutes
Find a 1 Rep Max Clean and Jerk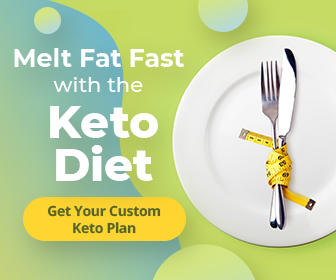 Coach Dave talks about 15.1 strategies from a coaches perspective.
Key Points:
-As early as round 2, break up the toes to bar into 8 and 7. Possibly alternate between pronated, supinated, and mixed grip if necessary.
-Keep hips high for the deadlifts to shorten the movement pattern and shave some time. It's not heavy enough to tax your low back enough to be concerned.
-Keep hips high for the snatches and make sure you're cycling them efficiently (touch and go).
– As for the Clean and Jerk, you will have time for 3 to 4 attempts. You should go into the workout with a goal weight. Your first attempt should be roughly 60% of that. Second attempt at roughly 80% of that. Third attempt at your Goal Weight. If theres time and you've made your goal weight, put an appropriate final attempt on and crush it! Good Luck everyone!
Noah Olsen then goes on to talk about his strategies as an athlete. How he approaches the workouts, what he eats, how to recover, when he will complete it, will he retest, etc